Skip to Content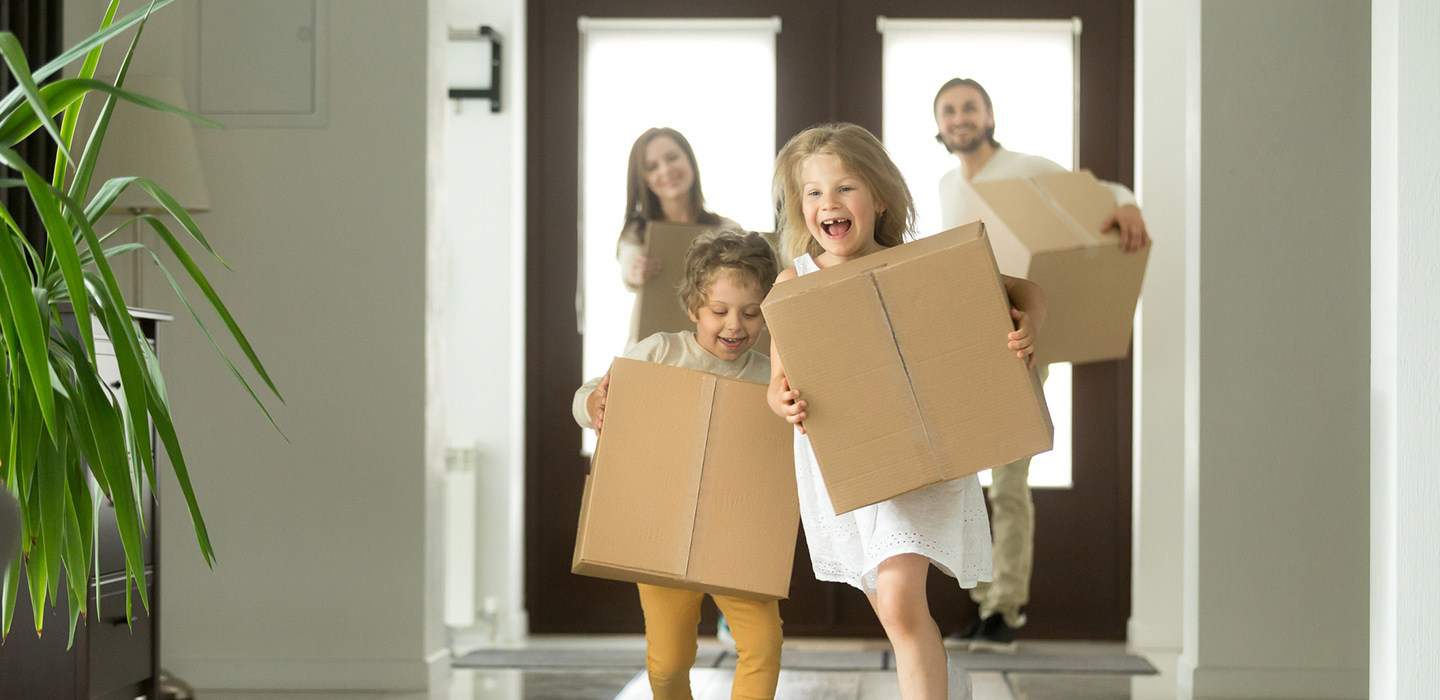 Your Full-Service Moving Company in San Antonio, TX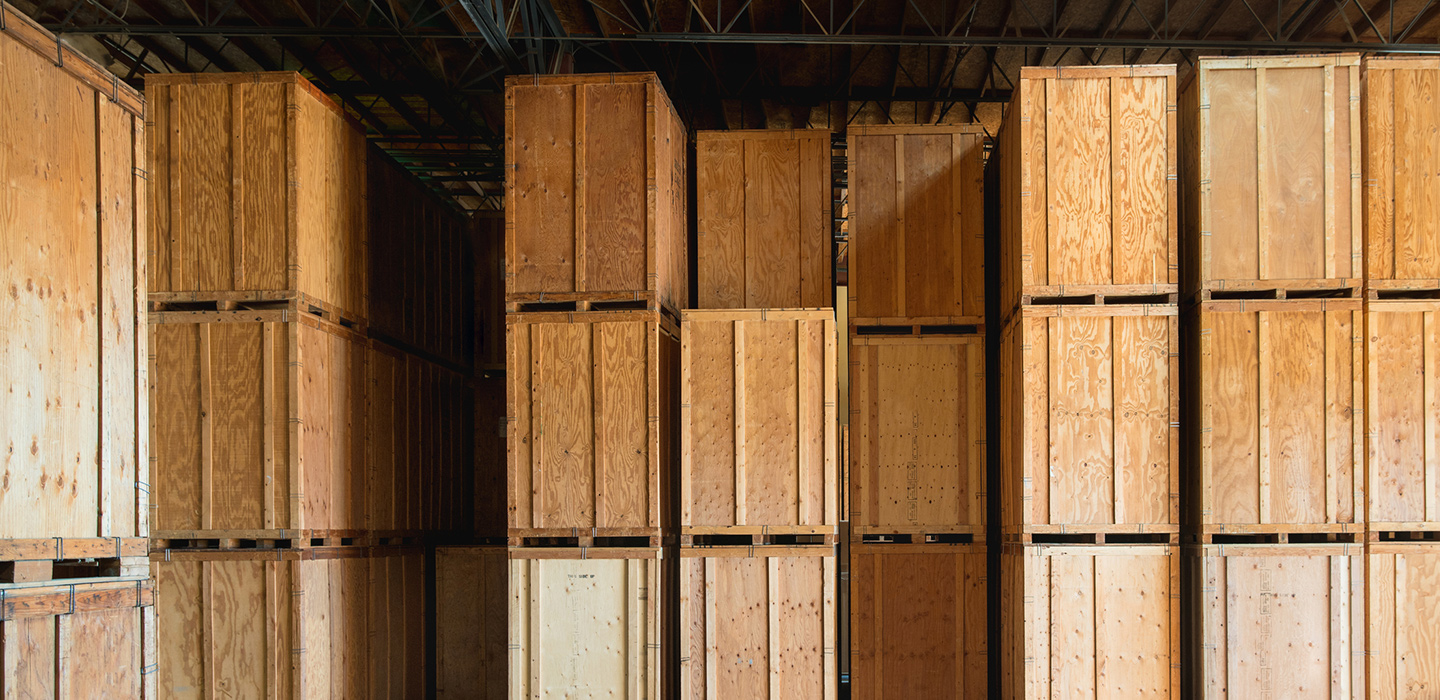 Your Full-Service Moving Company in San Antonio, TX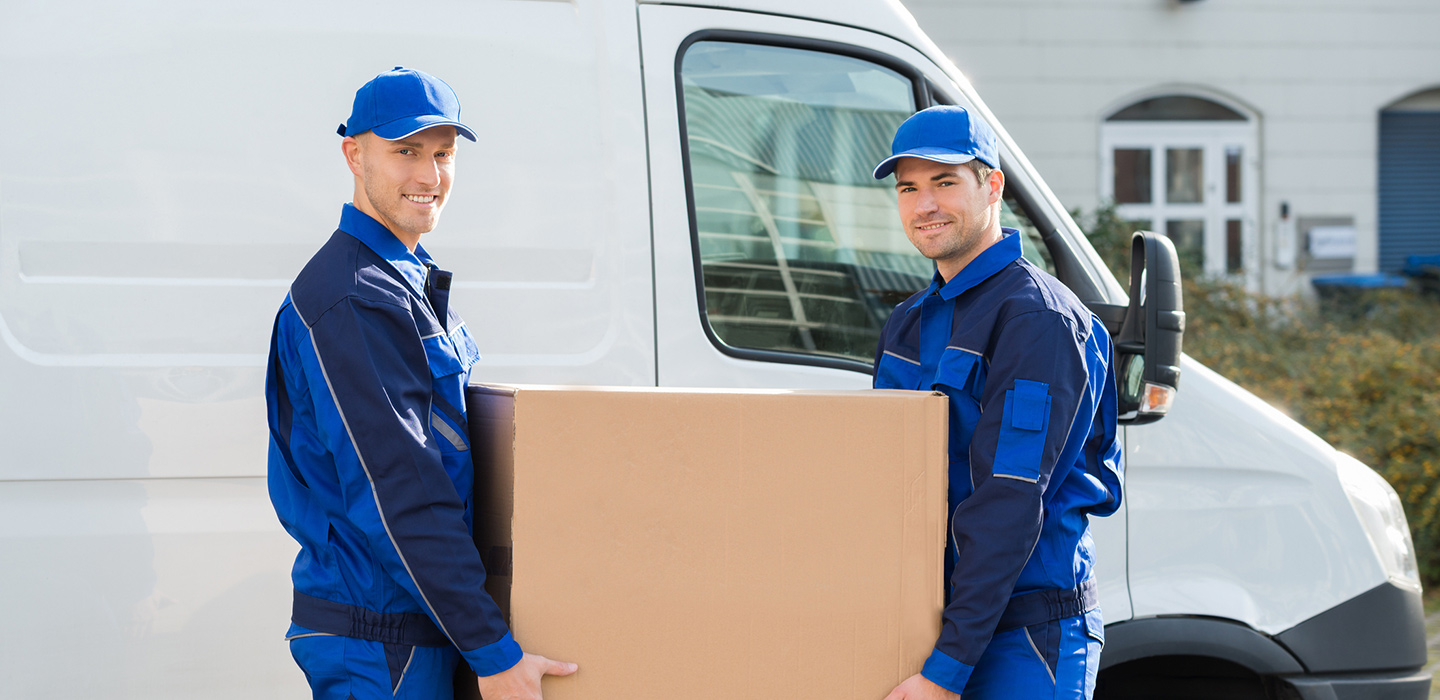 Your Full-Service Moving Company in San Antonio, TX
San Antonio Moving Services
Econo Move & Storage has been the trusted movers of San Antonio homes and businesses since 1990. We do this by hiring the very best moving professionals who are dedicated to making sure your belongings make it to their destination safely and on time. Econo Move & Storage is a local company whose founders were determined to provide cost-efficient, hassle-free moving services for the people of San Antonio and the outlying communities.
Hire Our Moving Company in San Antonio, TX
Are you planning a move? Whether you are moving across the city, to a new state, or to another country, there are a lot of steps involved. No move can be completed successfully without proper planning, and that's where we come in. At Econo Move & Storage, we are a full-service moving company based in San Antonio, TX to assist you in all your relocation needs. We offer guaranteed hourly rates, and our team can complete both small residential moves as well as more complex commercial or industrial moves. We have a fleet of in-house trucks and equipment, a team of experienced movers and packers, and an efficient systems structure to help support you and make sure your moving experience is seamless.
Fully Trained Movers with Experience
Our movers are trained to handle your possessions with care as they pack and move them to your new home. We handpick each and every one of our employees and require them to have at least 4 years of moving experience and undergo an extensive background check. When you hire our team, you can rest assured knowing your items are in good hands. Our team is so efficient that we offer same day service for moves under 500 miles. We'll get you and your belongings settled in as quickly as possible.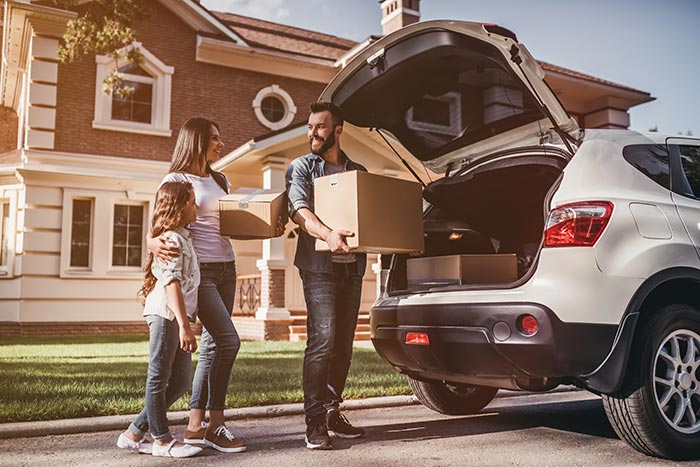 Short and Long-Term Storage Options
It's common to need storage space either before, during, or after your move. Econo Move & Storage has that need covered, too. We offer a 40,000 square foot facility to store residential, commercial, or industrial items. Our site is completely secured, ensuring your possessions are safe until you're ready for them. We have rack space to store pallets and crate space for residential items. Get in contact with us today to receive a free estimate and expert advice on the best solution for your move.
Call Econo Move & Storage Today –  and Get Moving!
We are the best of the moving companies San Antonio, TX trusts to facilitate your home or office move safely. Extraordinary customer service representatives take pride in making sure all of your needs are met and that you are satisfied with our moving services. For complete information, contact Econo Move & Storage today.
Customer Reviews
We hired Econo Move and storage for several reasons, we needed packing storage and relocating our items to Katy TX. Our home was a 5000 sq ft home so we knew we were going to have to get a van line to assist with our move. My husband was surfing the internet and came across Econo Move. They were affordable compared to the other r vanlines and moved us on a timely manner. Thank you once again for yyour hard work.
We recently had Econo Move & Storage move our home items to Austin Texas. Their prices were extremely reasonable compared to other movers not to mention their experience. I truly recommend this company. My husband and I are an elderly couple and between the office staff and movers they assisted with our move from the beginning to the end.
A quick note of thanks for your prompt service and professional attitude during our recent move to our new home after a no-show by another moving company. You kept your appt with us and showed up on time. You worked with us showing a great sense of flexibility and a willingness to provide the best moving experience possible.