Skip to Content
Your Residential Moving Solution in San Antonio, TX
Moving can be a stressful time, especially if you're making a long-distance move. Even a small one- bedroom apartment can gather many items that must be taken with you when you relocate. Whether you are moving from an apartment or a multi-bedroom home, our team of trained movers is here to help you get your items to your new place. Our residential moving services in San Antonio, TX can be used to move you across the city, to another state, or even to another country. We offer guaranteed hourly or flat rates, so they'll be no surprises at the end of our service. Give us a call today to book your move and save 20% on moving supplies.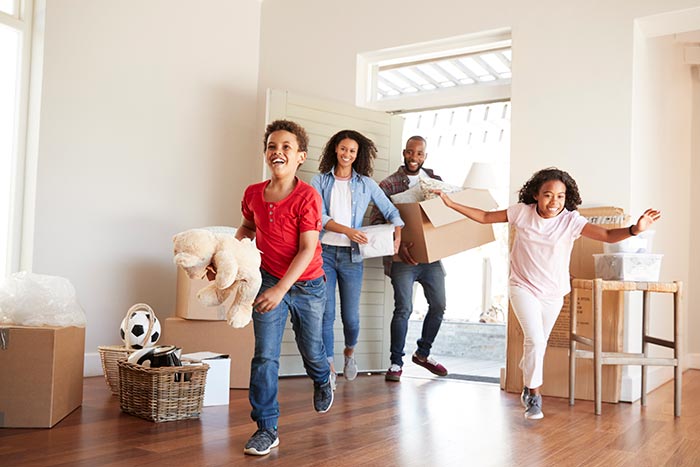 Same Day Service for Local Moves
Local moves shouldn't completely disrupt your life, nor should they require you to take more than a couple of days off work. With our moving service, we'll only need one day to transport your items as long as your destination is within 500 miles. This means we get you settled in at your new place quickly, so there is minimal interruption to your daily life. No need to miss numerous days of work or stress about the moving process. We'll get it all taken care of in one single day.
Complete Relocation Services Around the Globe
Long distance moves come with even bigger stress. The logistics of moving all your belongings to another country is enough to make anyone feel overwhelmed, but Econo Move & Storage is here to take care of all the details for you. One of our trained representatives will visit your home to assess the scale of your move and come up with a detailed plan. We'll be able to provide you with a guaranteed rate for the job, so you know exactly what you'll be paying ahead of time. Then we'll partner with a dependable overseas contractor to help you complete your move in your destination country.
All of our employees are hand picked and are required to have at least 4+ years of moving experience and undergo extensive background checks.