Skip to Content
Let Our Professional Movers in San Antonio, TX Do the Work
Moving the entire contents of an apartment, home, or office is no easy task. There's a timeline to think about, items to wrap and pack in boxes, the heavy lifting of furniture and other large items, as well as the transportation of the items to the new location. Don't try to do it all yourself. Instead, hire a team of professional movers in San Antonio, TX to ensure your items are moved safely and efficiently. Econo Move & Storage is a full-service moving and storage business offering a variety of moving services and short or long-term storage options to fit each person's needs. Our team is equipped to provide a hassle-free and careful move whether you are moving across the city or across the globe.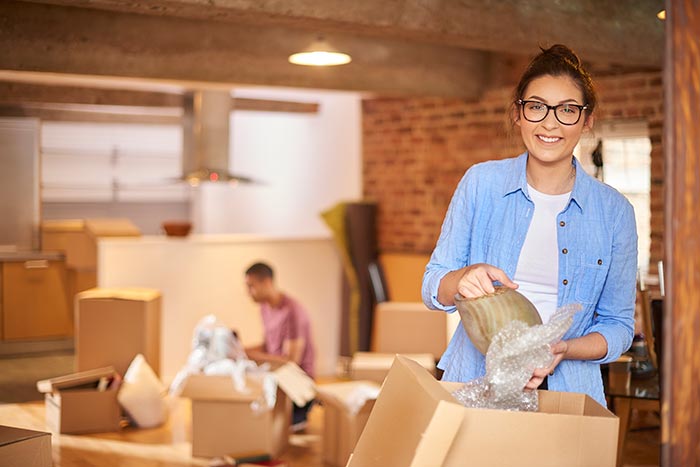 Complete Moving Services in San Antonio, TX
Our team is able to provide complete moving services, meaning you won't have to do anything but call us. We'll take care of the rest. All of our employees are background checked, are handpicked by management, and are required to have at least 4 or more years of moving experience. Hiring only experienced individuals ensures each customer gets a high level of service from individuals they can trust. Econo Move & Storage offers:
Local, state-wide, and international moving and storage
Moving and packing/unpacking of items
Disassembling or assembling of furniture and appliances
Providing necessary moving materials
Near or Far, We've Got You Covered
We provide the same level of service whether you are moving across the city or to another part of the world. For moves under 500 miles, we are able to offer same day service to get you settled into your new space as quickly as possible. For international moves, our trained representatives will visit your space to complete a thorough assessment and understand your moving needs. Once completed, we provide you a guaranteed rate for your move and then select a dependable overseas partner to help us complete your move. Call us today to learn more about our local and international moving.