Skip to Content
Don't Stress Over Industrial Moving in San Antonio, TX
Relocating an entire industrial space or warehouse full of items can be a logistical nightmare. You not only have to worry about getting the items themselves to their destination, but also the shelving or storage units. Not to mention doing all of this while still operating on a normal schedule and keeping business uninterrupted. So where do you begin? The first step is to call a professional mover who has experience. Econo Move & Storage offers industrial moving in San Antonio, TX so you can forget your worries and leave all the planning and moving to us. Call us today to learn more about how we can help.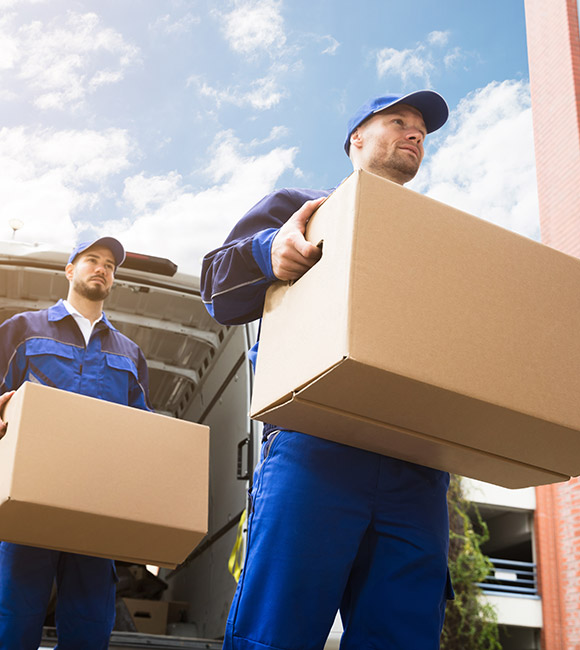 Your Full-Service Industrial Mover
Many moving companies advertise that they are capable of industrial moves, but some are only equipped to handle portions of such projects. This creates the need for more than one contractor, leaving you to try and coordinate the schedules of multiple movers. When you hire Econo Move & Storage, you won't have to worry about this because we are a full-service company. We'll take care of every portion of your move, so you only have to deal with one contractor and one schedule. We provide complete moving services for:
Warehouses
Factories
Schools
Libraries
Hospitals
We'll Complete Your Move on Time and on Budget
At Econo Move & Storage, we've got the skill and manpower to complete your industrial move quickly and efficiently. With years of experience moving large or small industrial spaces, we know how to move your items in the best way. We'll create a detailed plan and schedule for your move and make sure we stick to it, completing your move with fewer total man hours to save you money. We want to get you settled into your new place quickly, so you see as little interruption to your daily operations as possible. Call us today to discuss your move, and we'll set up a time for a representative to visit your space.
All of our employees are hand picked and are required to have at least 4+ years of moving experience and undergo extensive background checks.a